MindEarth


geospatial intelligence solutions
We work across industries to gather, combine and deliver real-time insights on consumer goods, human behavior and physical infrastructure with applications in energy, telecommunications, automotive, retail and real estate, among others.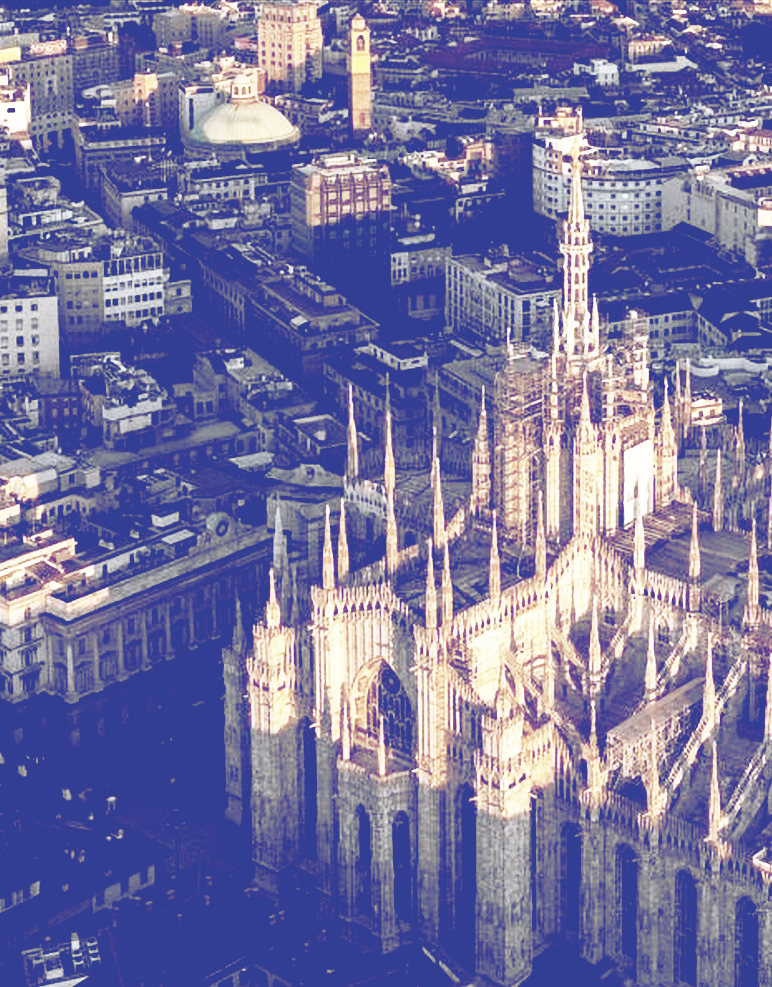 Government and
Public sector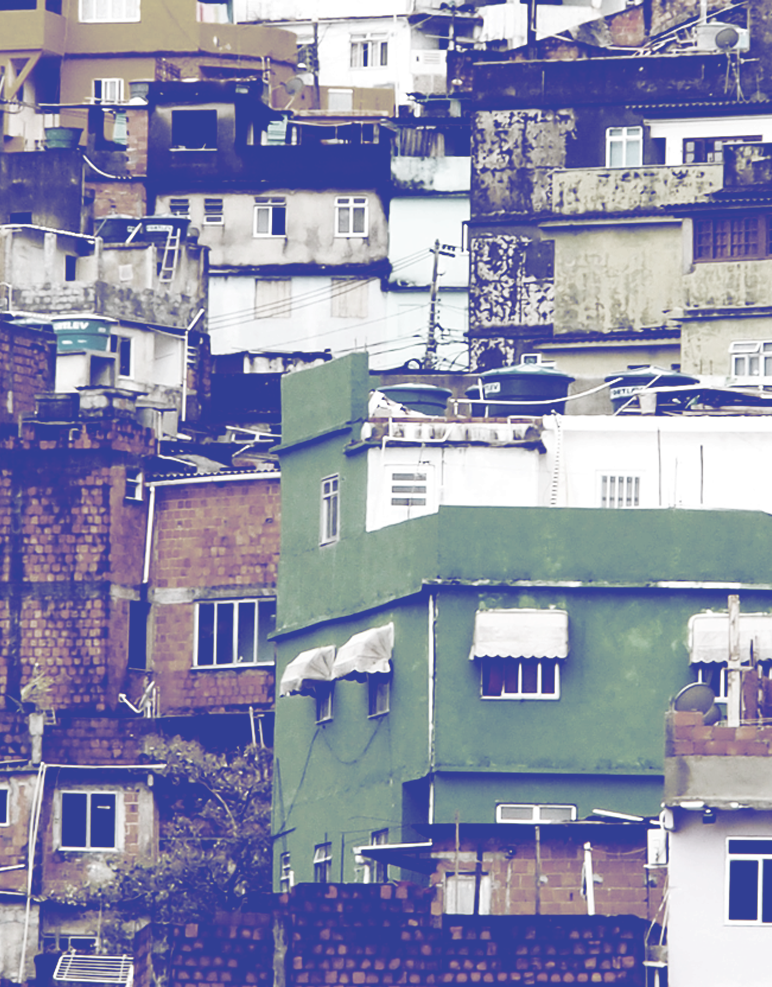 Humanitarian and
Development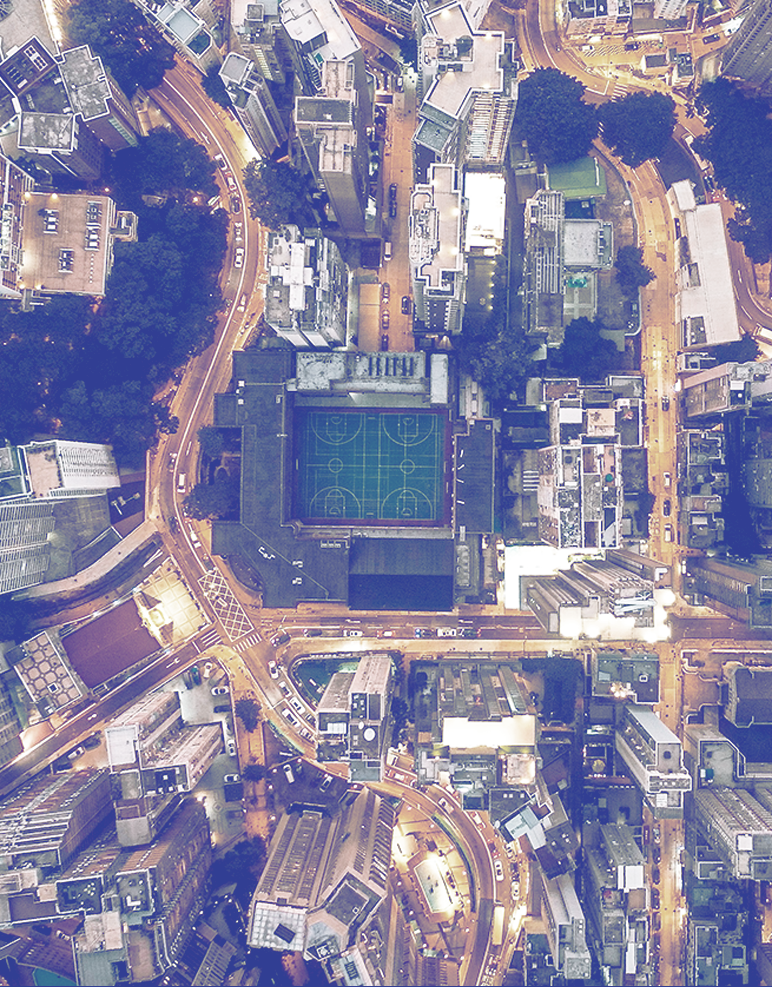 Real Estate
and Construction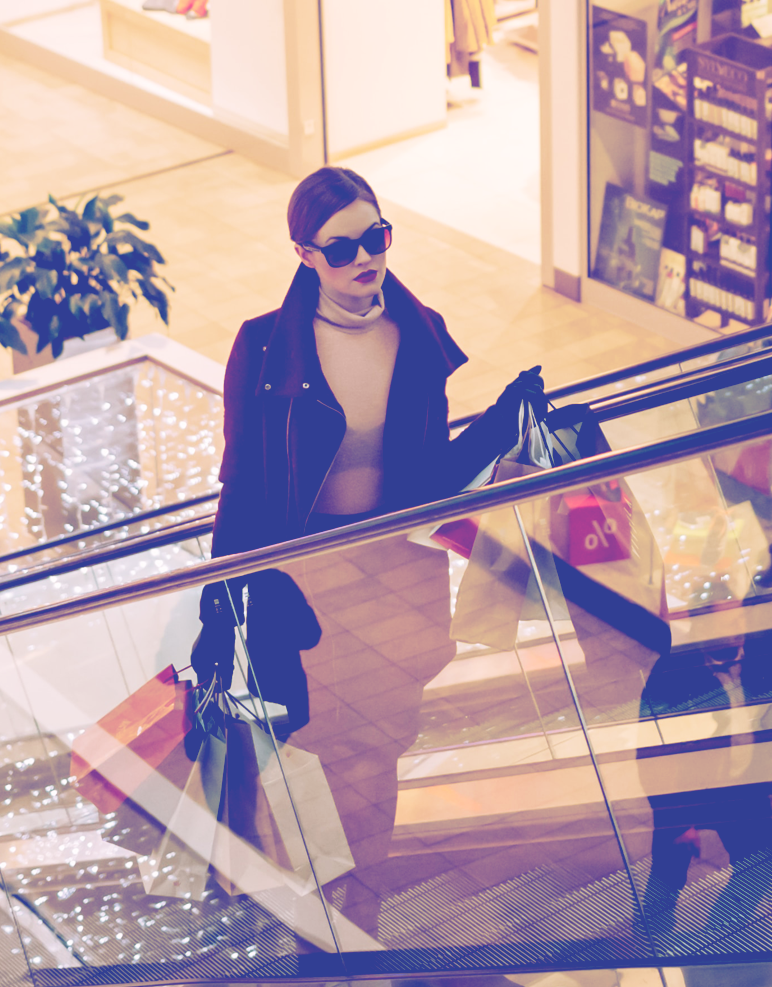 Consumer
Insight Analytics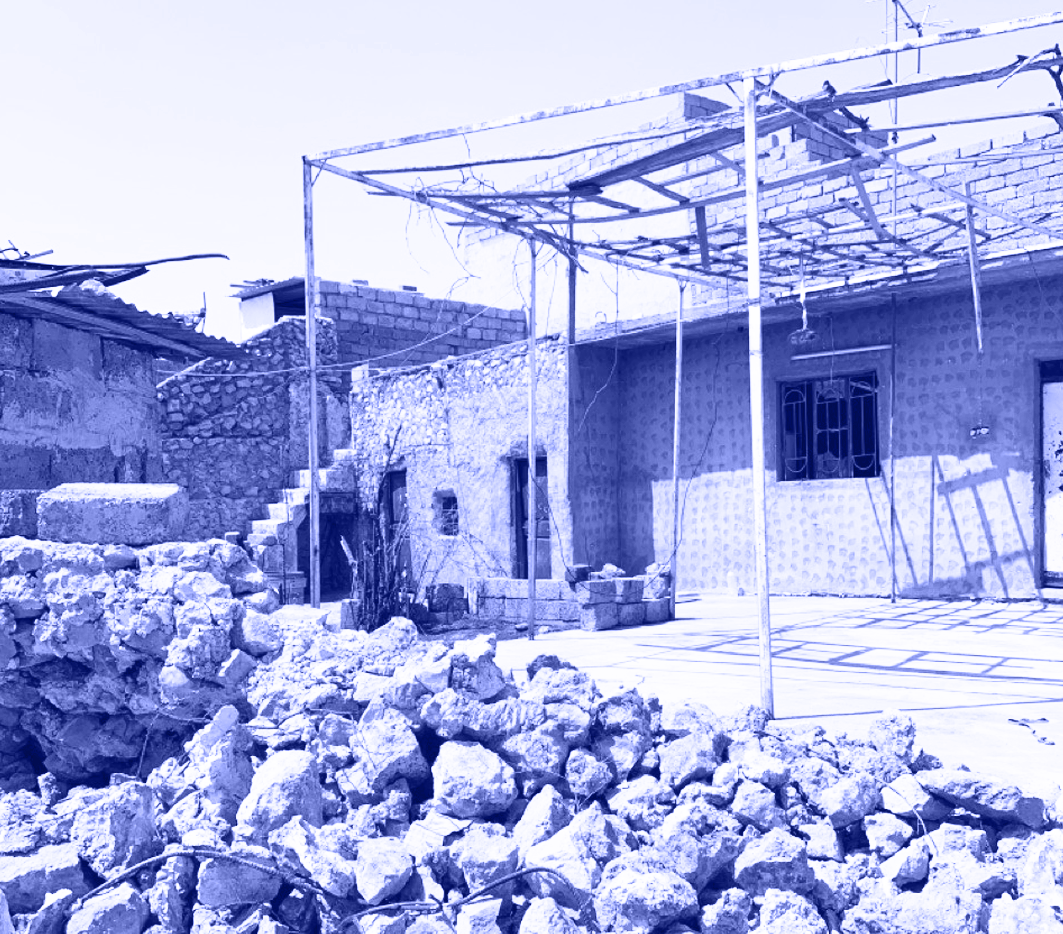 Mapping demographic shifts and building disruptions caused by protracted armed conflict in Tel-Afar city, Iraq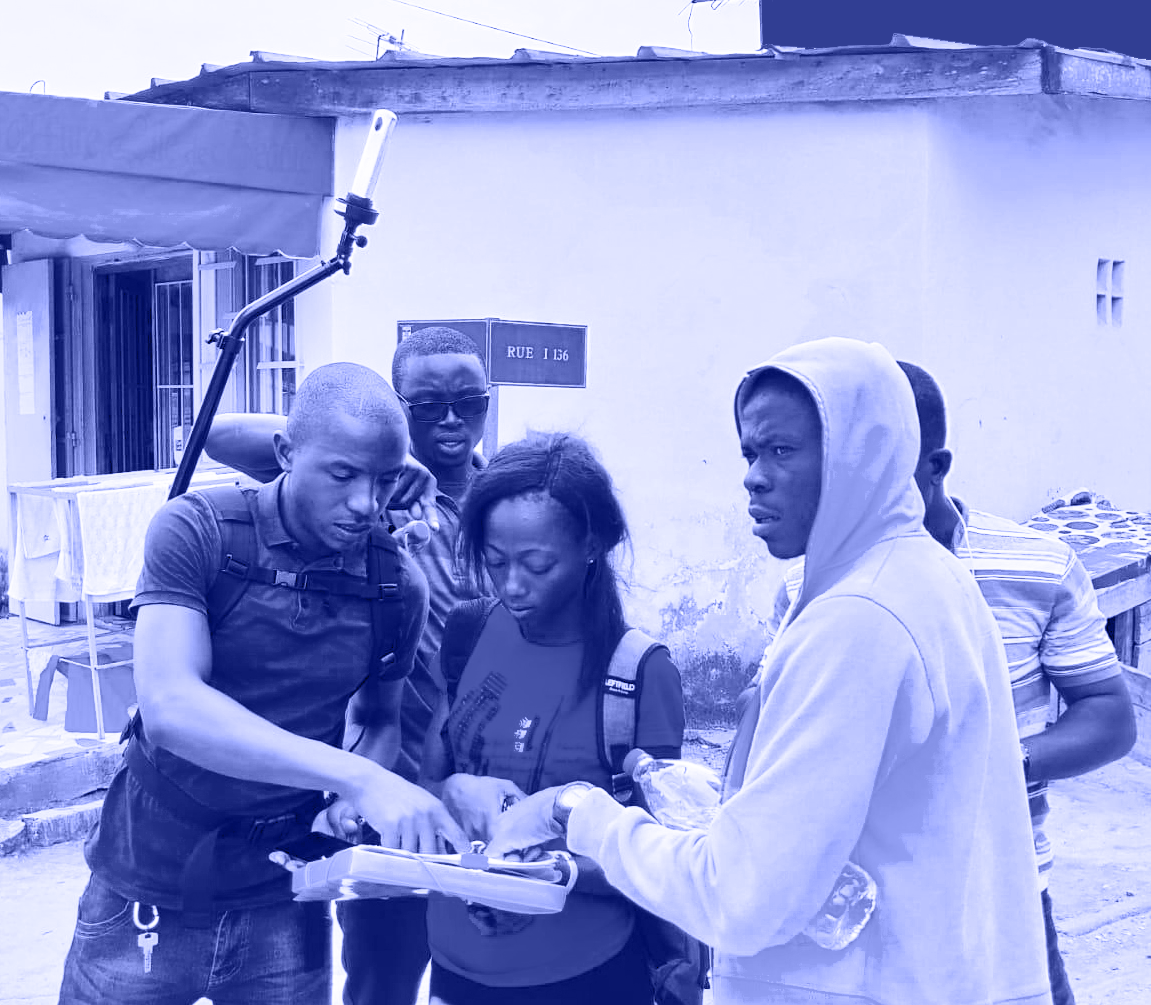 Harnessing Local Knowledge and AI for Sustainable Development in African Cities to empower sustainable development and informed decision-making.​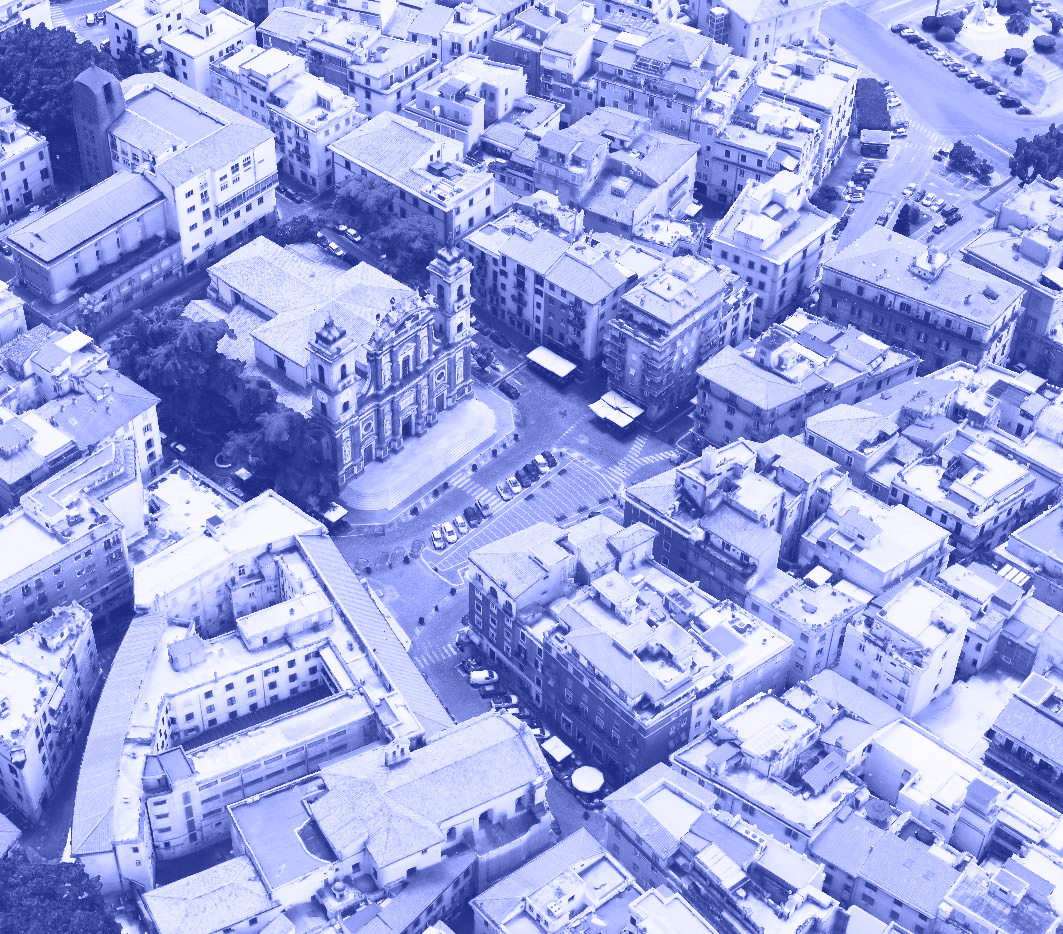 A pilot urban digital twin model of the Castelli Romani region to showcase the system capabilities for urban planning and decision-making.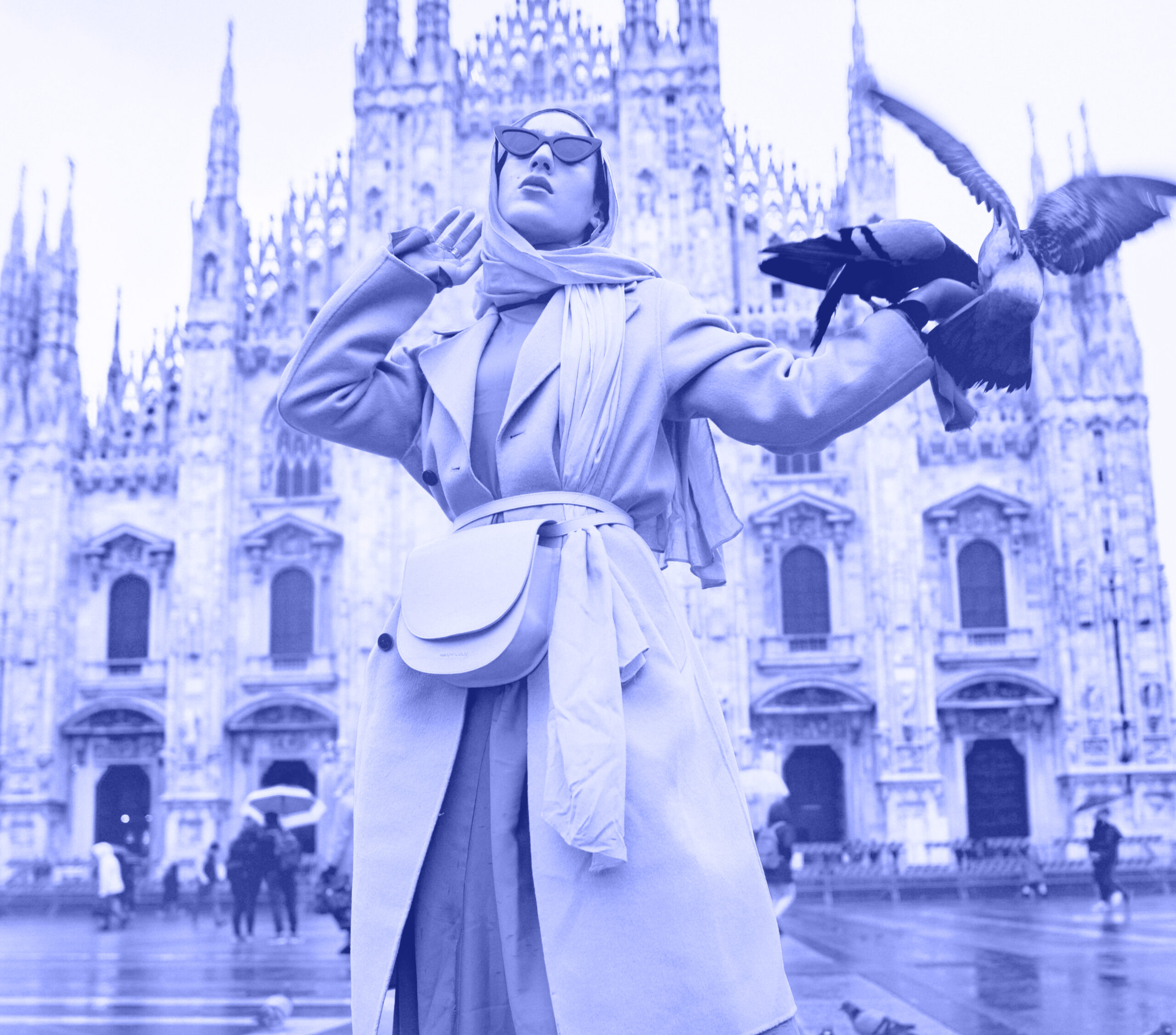 The power of demographically-segmented analytics to identify patterns in consumer spending behaviour to increase sales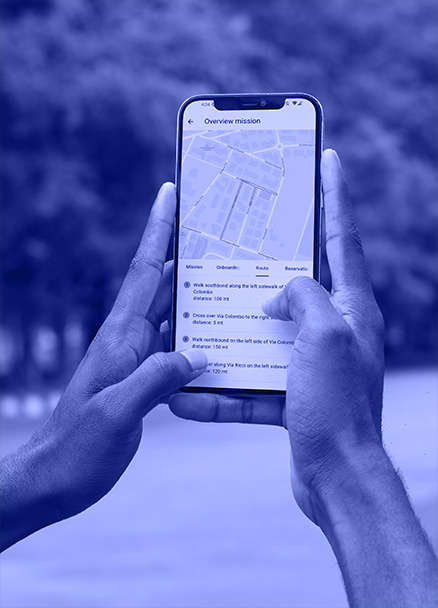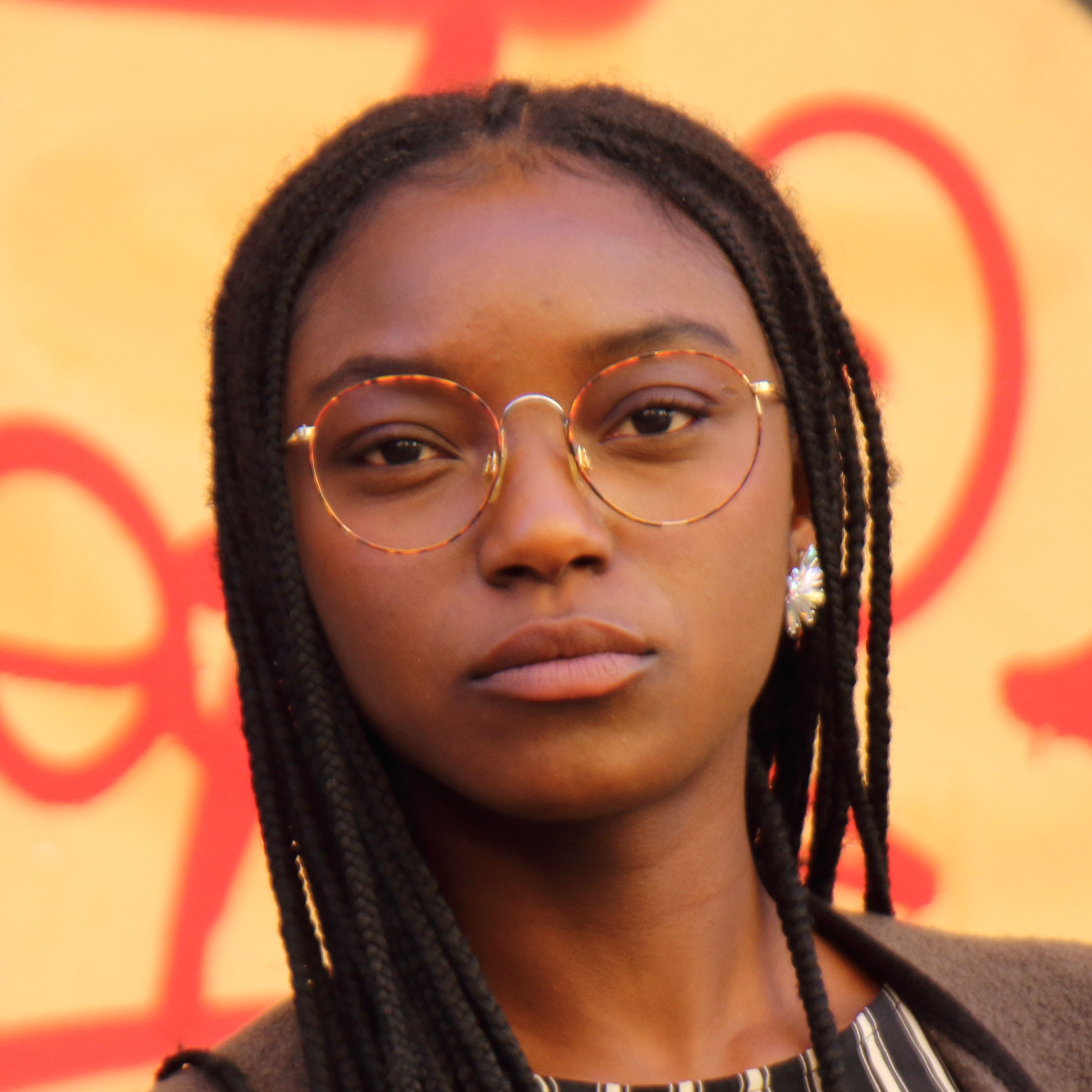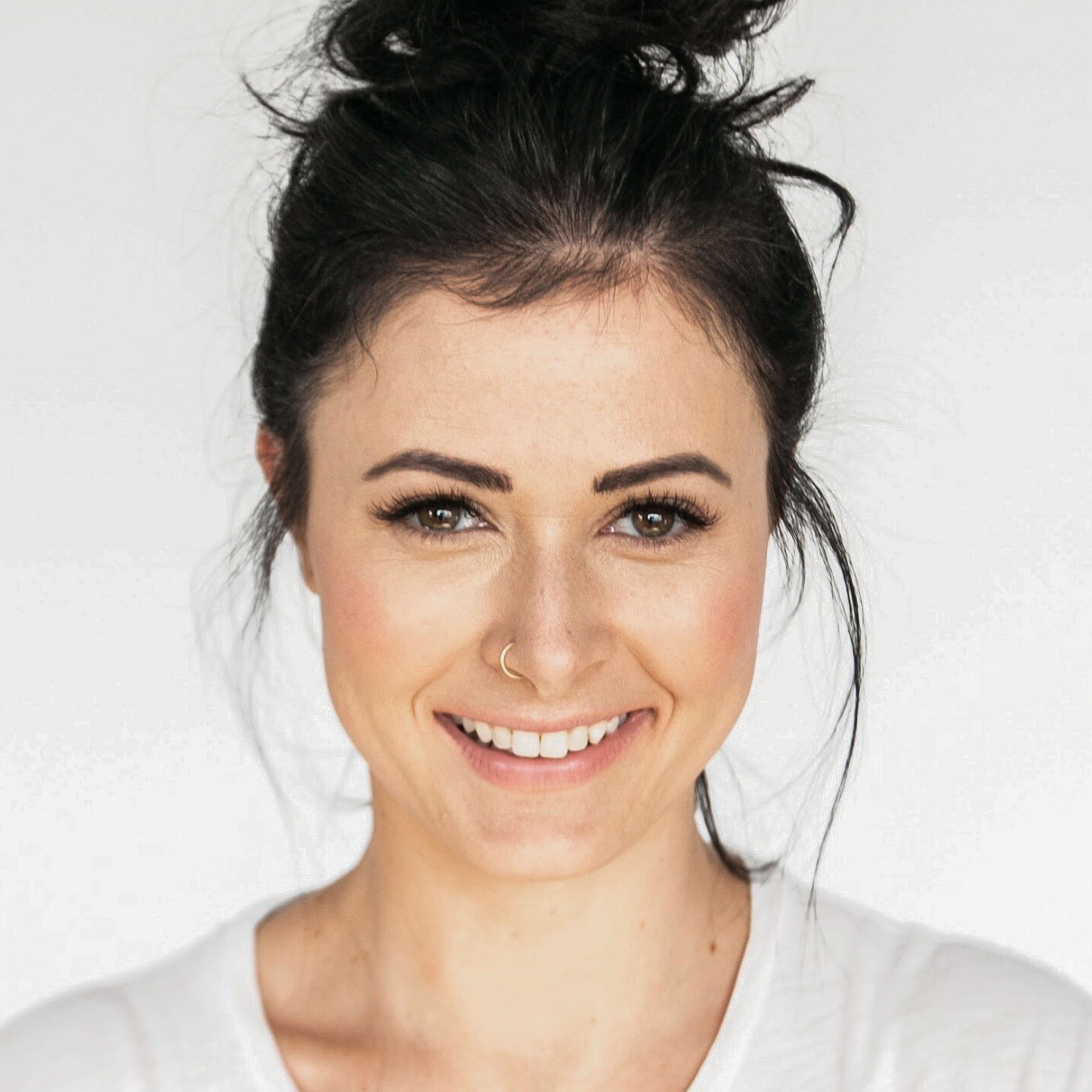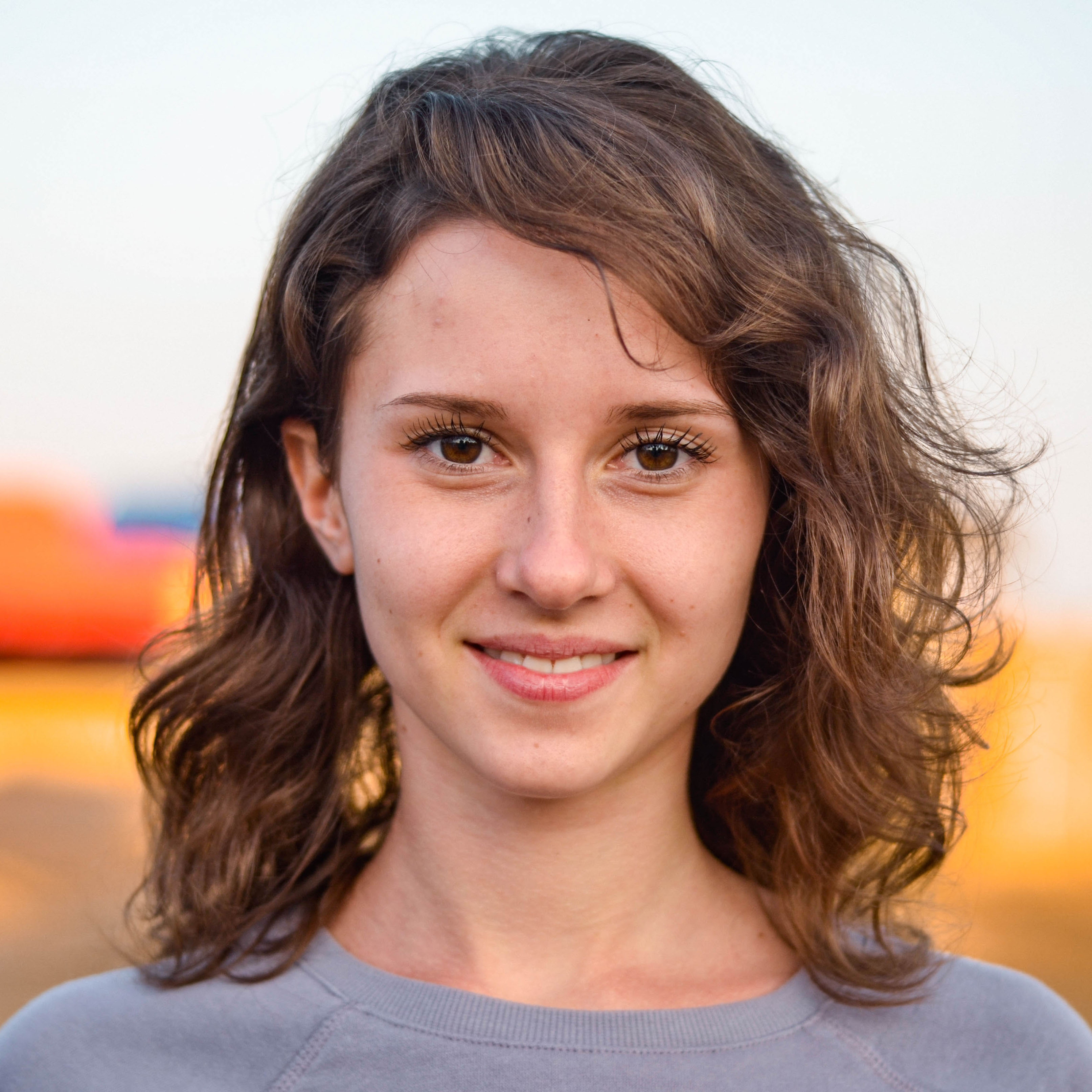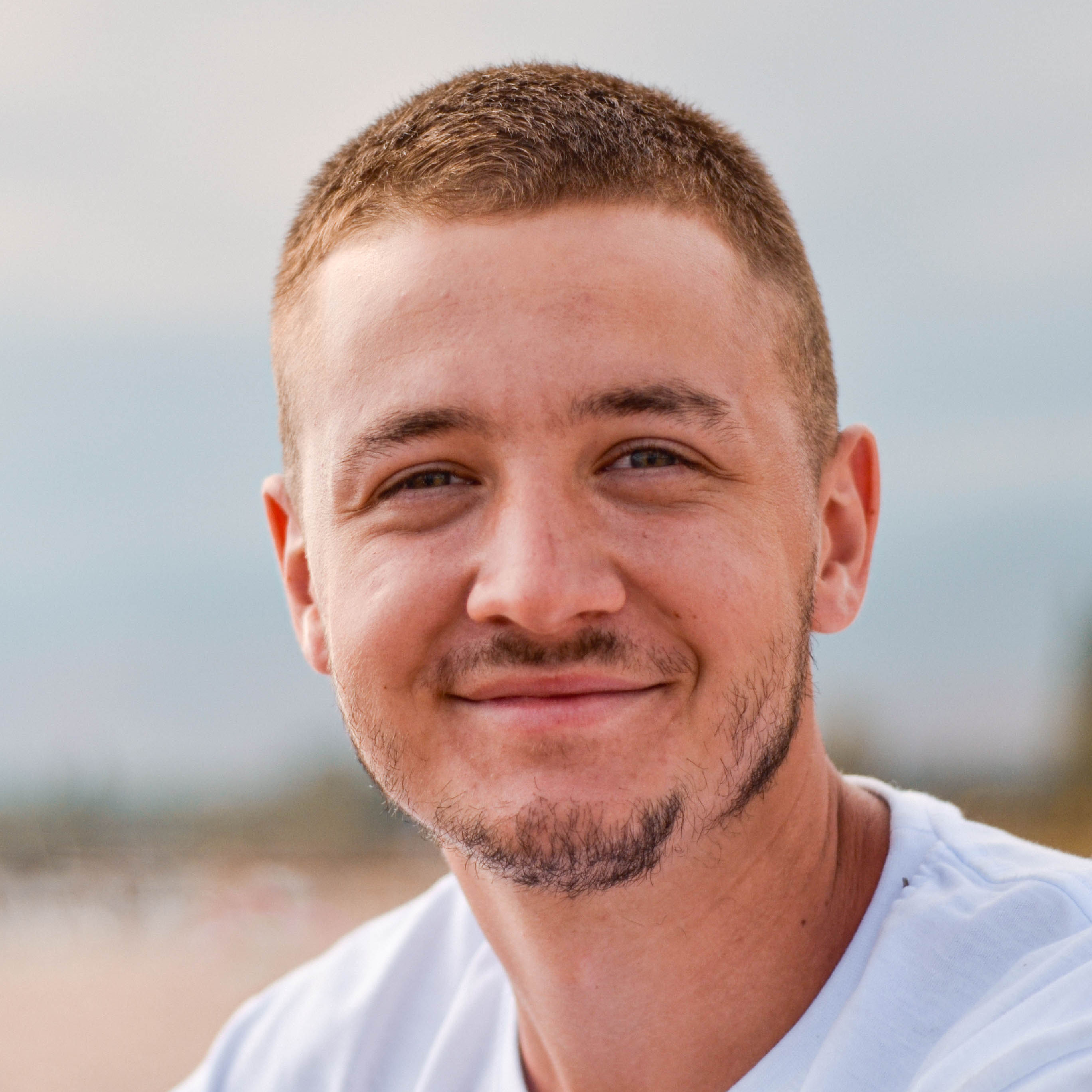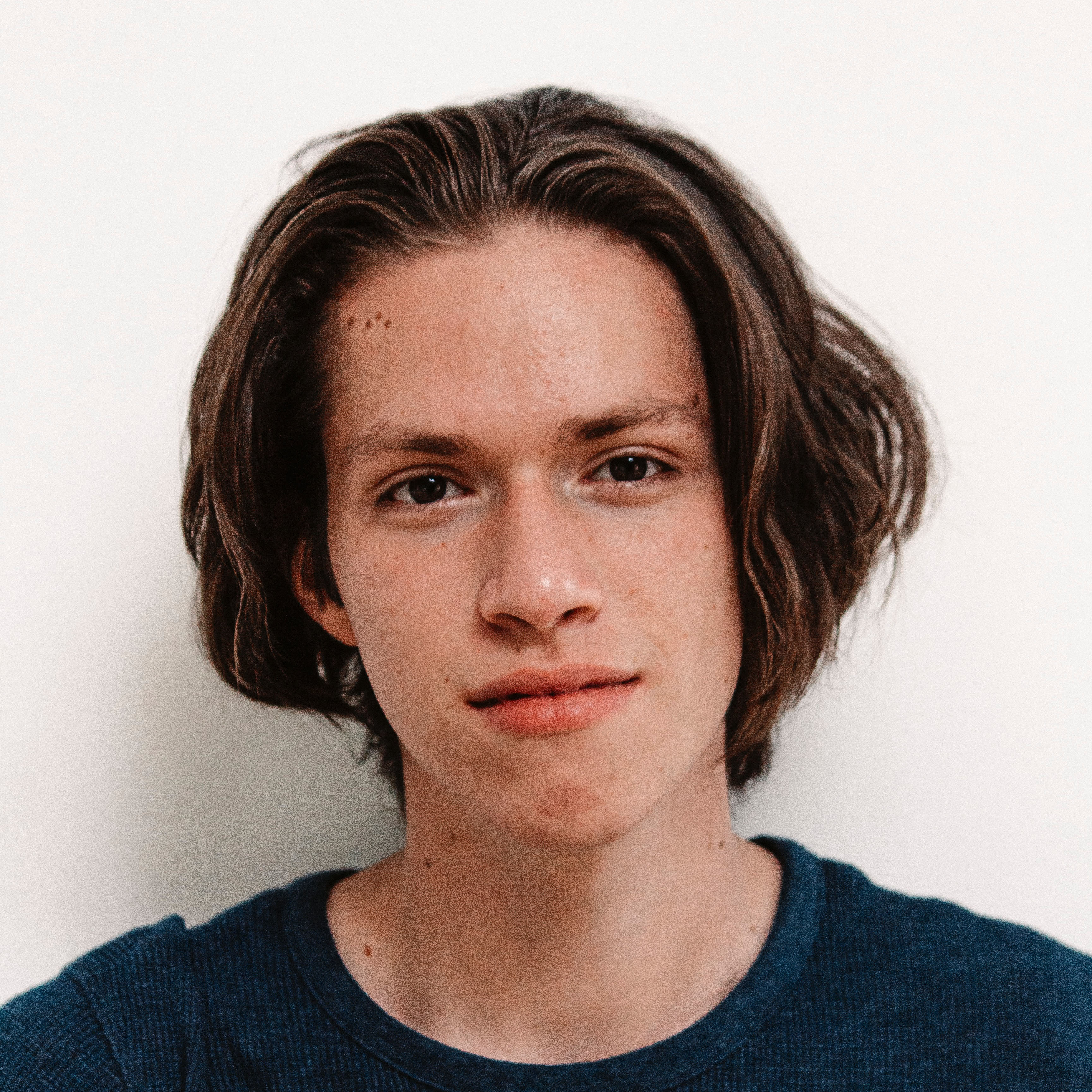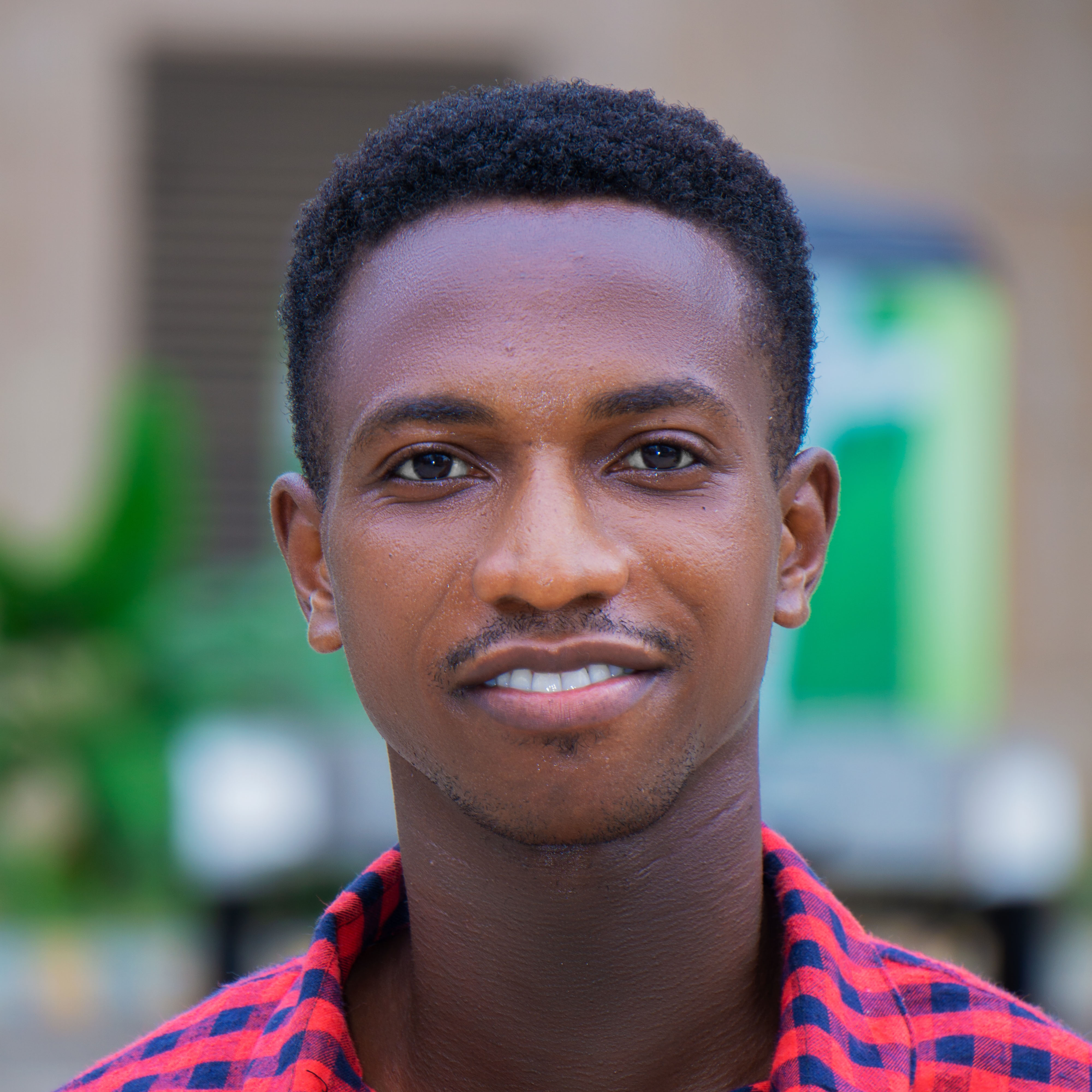 MindEarth relies on a community of mappers active in major world cities to easily and quickly gather streams of data through our proprietary survey devices or directly on their smartphone using the MindView app.
MindEarth has established a strong reputation for providing high-quality geospatial solutions to a wide variety of clients, including government agencies at the local and national level, multinational corporations operating in industries ranging from energy and utilities to retail and logistics, and non-profit organizations focused on issues such as environmental conservation and disaster relief.
Partner with us to see the power of our solutions in action. Book a consultation or demo today and discover how we can help your business thrive.