Our commitment to research excellence is what sets us apart
International research collaborations
As part of a global network of researchers, scientists, and innovators committed to advancing data science and AI, we collaborate with reputable research institutions worldwide to drive location-based data science through cutting-edge AI techniques. We continuously explore opportunities to partner with leading institutions in pursuit of our shared vision.
2022
Rapid Urban Growth in Flood Zones: Global Evidence since 1985​
Jun Rentschler, Paolo Avner, Mattia Marconcini, Rui Su, Emanuele Strano, Stephane Hallegatte​
World Bank Report
The agglomeration and dispersion dichotomy of human settlements on Earth​
Emanuele Strano, Filippo Simini, Marco De Nadai, Thomas Esch, Mattia Marconcini​
Scientific reports, 11(1), 23289.
2021
2020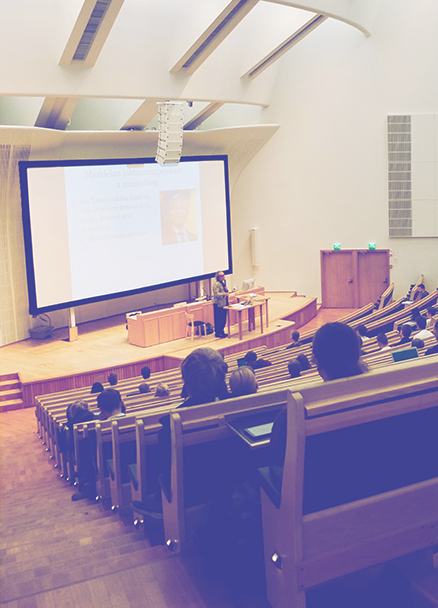 Industrial PhD Scholarships
We collaborate with research institutions globally to advance location-driven data science using innovative AI methods. Our industrial PhD scholarship program, offered in partnership with leading universities, supports talented individuals pursuing a PhD in areas such as Remote Sensing, Urban Data Science, Machine Learning, and AI.
Our internship program is open to university students who are currently enrolled in an accredited college or universities and wish to gain hands-on experience in their chosen fields, taking advantage of our extended network of research advisors and industry professionals.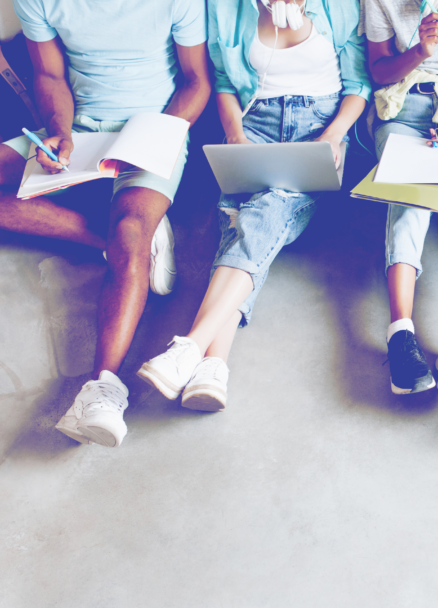 Partner with us to see the power of our solutions in action. Book a consultation or demo today and discover how we can help your business thrive.