Meet our team of pioneers and innovators in geo-spatial intelligence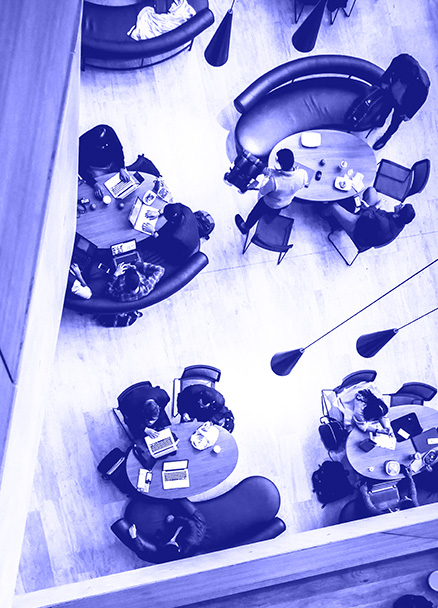 MindEarth is an applied-research company founded in 2018 by an international team of researchers and scientists.
MindEarth's team is consists of Earth Observation specialists, computer vision engineers, urban planners and urban data scientists on a mission to provide highly customised and innovative location-based services to B2B and B2G solutions, to help them take more confident and profitable data-driven decisions.
MindEarth strives to empower businesses across industries
by providing them the tools they need to quickly and confidently make informed investment decisions and develop smarter strategies.
We aim to become the leading provider of crowd-based, on-demand geospatial solutions for businesses and governments , to help them achieve their full potential through smart, data-driven decisions.
MindEarth, is established in Switzerland as a non-profit by a telecommunication engineer and an urban scientist to tackle global challenges through the use of cutting-edge machine learning, Earth observation and urban data science.
With the support of a private equity firm, MindEarth has set its sights on expanding its expertise to the B2B market by offering a range of services tailored to industries such as real estate, retail and merchandising, marketing, and automotive.
MindEarth expands the company's presence in Europe by opening its first subsidiary in Italy to provide new opportunities for growth and expansion into new markets, further solidifying MindEarth's commitment to delivering innovative solutions to businesses worldwide.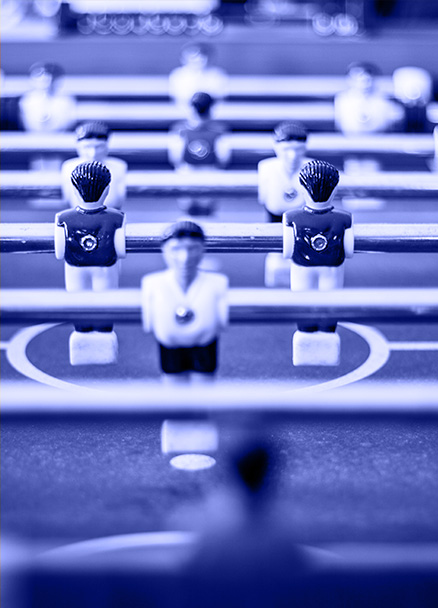 As a rapidly expanding company, we are always seeking individuals who share our drive and commitment for excellence and innovation. Whether you are a seasoned professional or just starting your career, we offer a dynamic and supportive environment where you can thrive and achieve your full potential. Browse through our current vacancies or send us an open application to [email protected] and join our team!
MindEarth has established a strong reputation for providing high-quality geospatial solutions to a wide variety of clients, including government agencies at the local and national level, multinational corporations operating in industries ranging from energy and utilities to retail and logistics, and non-profit organizations focused on issues such as environmental conservation and disaster relief.
Partner with us to see the power of our solutions in action. Book a consultation or demo today and discover how we can help your business thrive.