Consumer Insight Analytics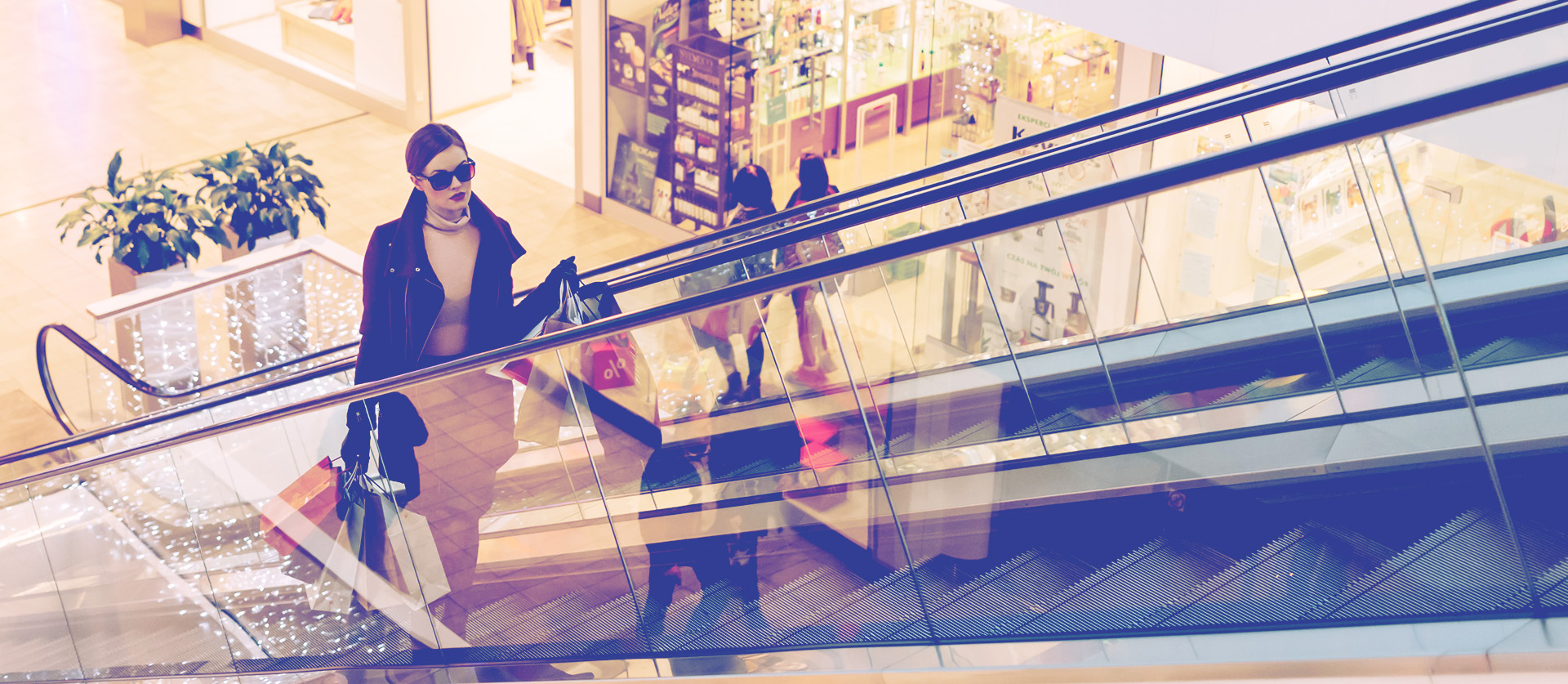 We provide help businesses accurately forecast consumer behavior and preferences by leveraging real-time geospatial data and AI algorithms, helping them optimize their messaging and marketing campaigns, and to define innovation strategies targeting the right consumer segments at the right locations.
Data-driven customer profiles and personas
We create buyer personas based on real-life consumer preferences, giving businesses a picture of their current client base as well as a forecast of their future market, allowing them to design user-centric marketing and product development strategies.
Real-life product matching and recommendation
We use advanced image analysis techniques to match products observed in real-world environments to help businesses identify popular product combinations and provide tailored recommendations based on consumer preferences and behavior.
Consumer mobility
behaviour and habits
We helps businesses gain a deeper understanding of movements patterns of different types of consumers, giving insight on as preferred routes, frequented locations and cross-visitation patterns, to make informed decisions about market targeting.
Market conditions and opportunities appraisal
We provide current data and historical trends on population, infrastructure, and economic development, allowing for a granular analysis of local market conditions, penetration rates and readiness for expansion.
Data-driven fashion trends
from mobile mapping + AI
A journey into people's everyday fashion preferences in Milan: colours, fabrics, patterns, styles, outfits, accessories and more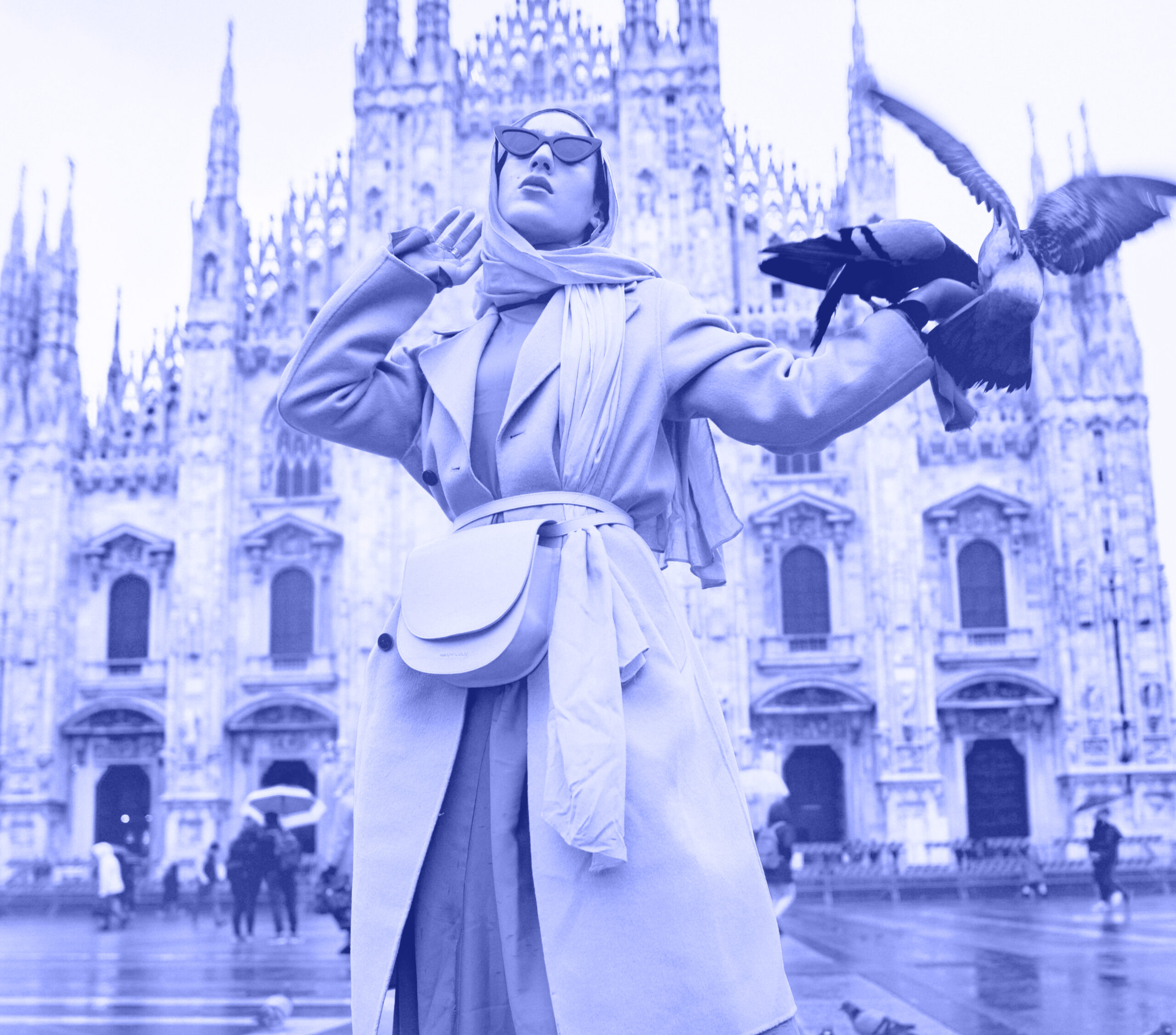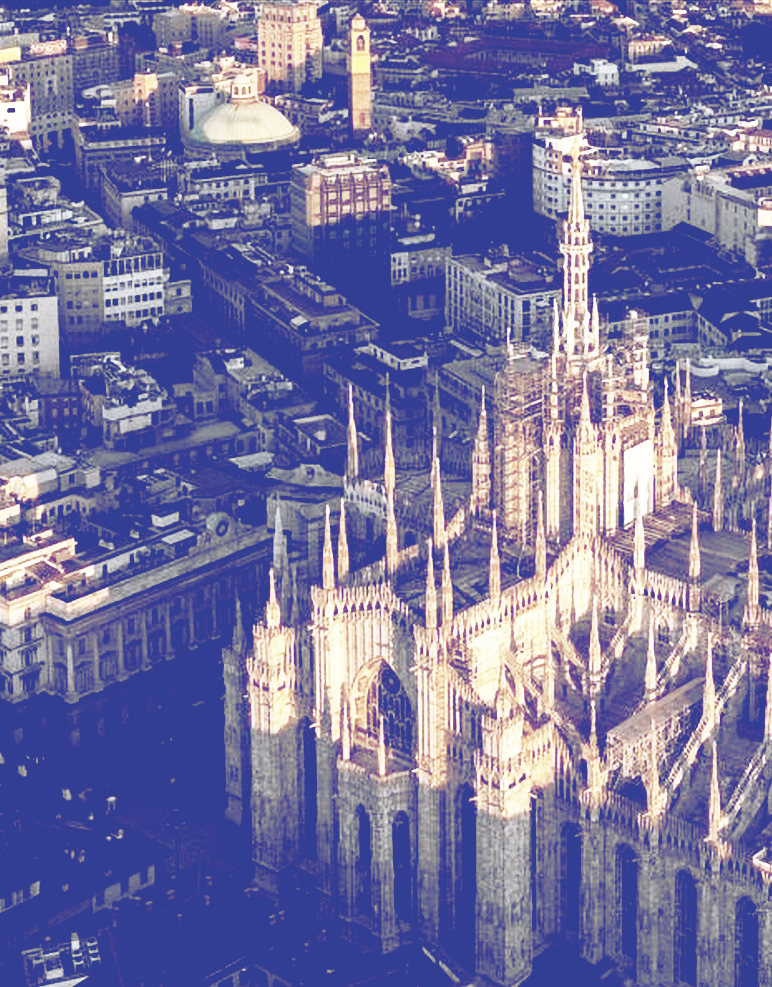 Government and
Public sector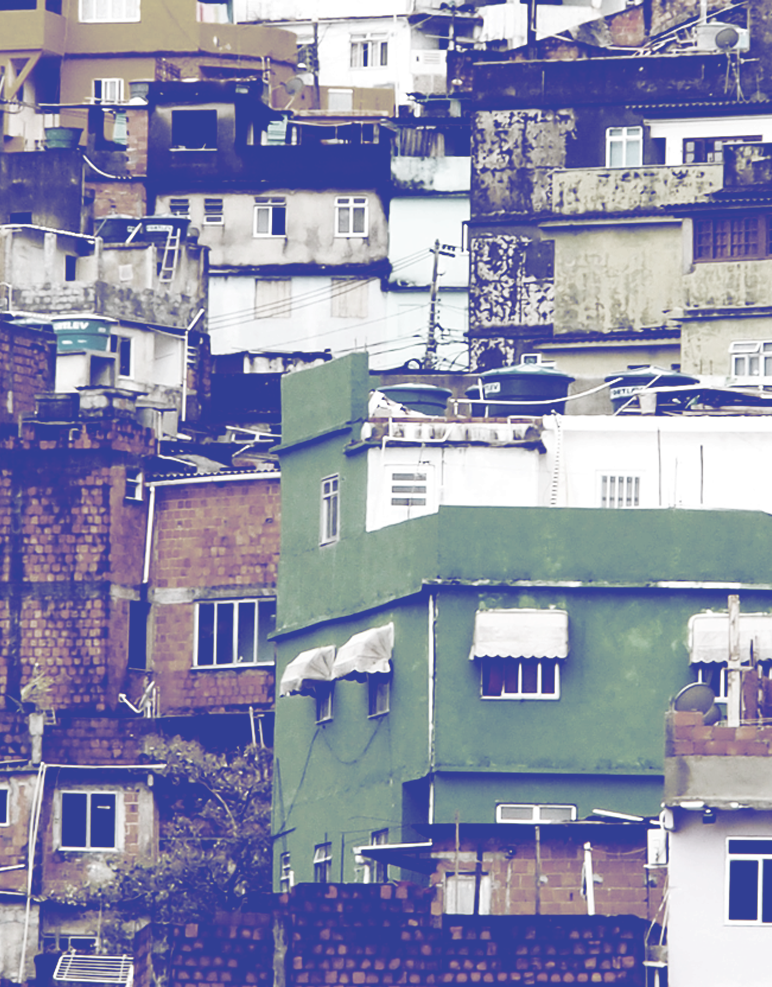 Humanitarian and
Development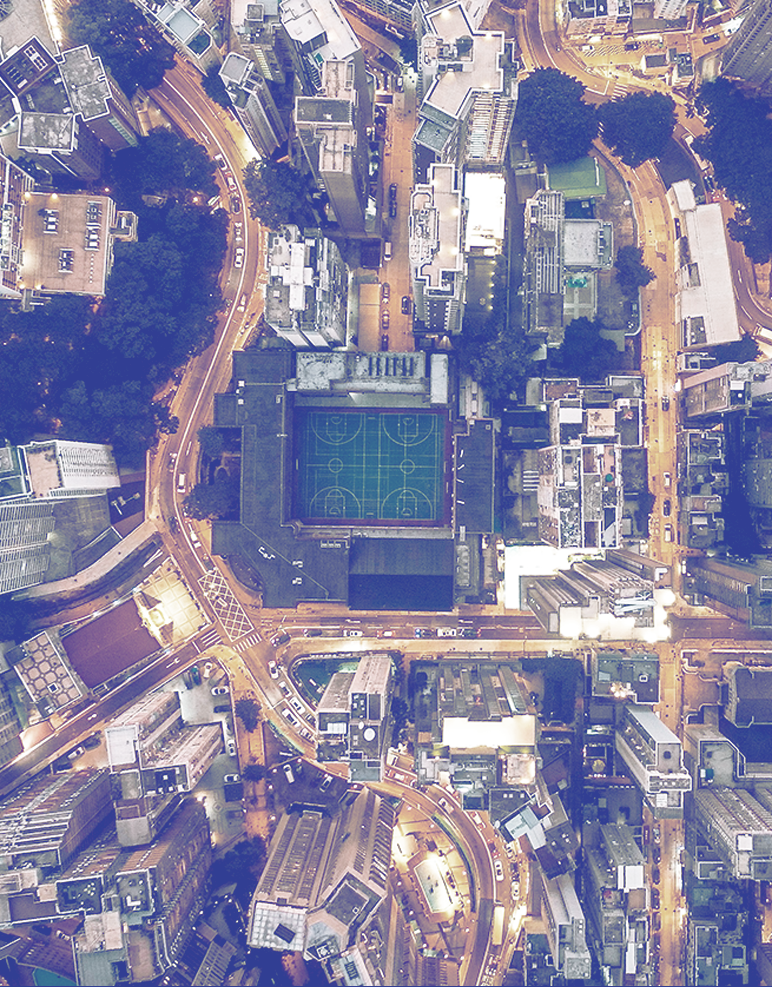 Real Estate
and Construction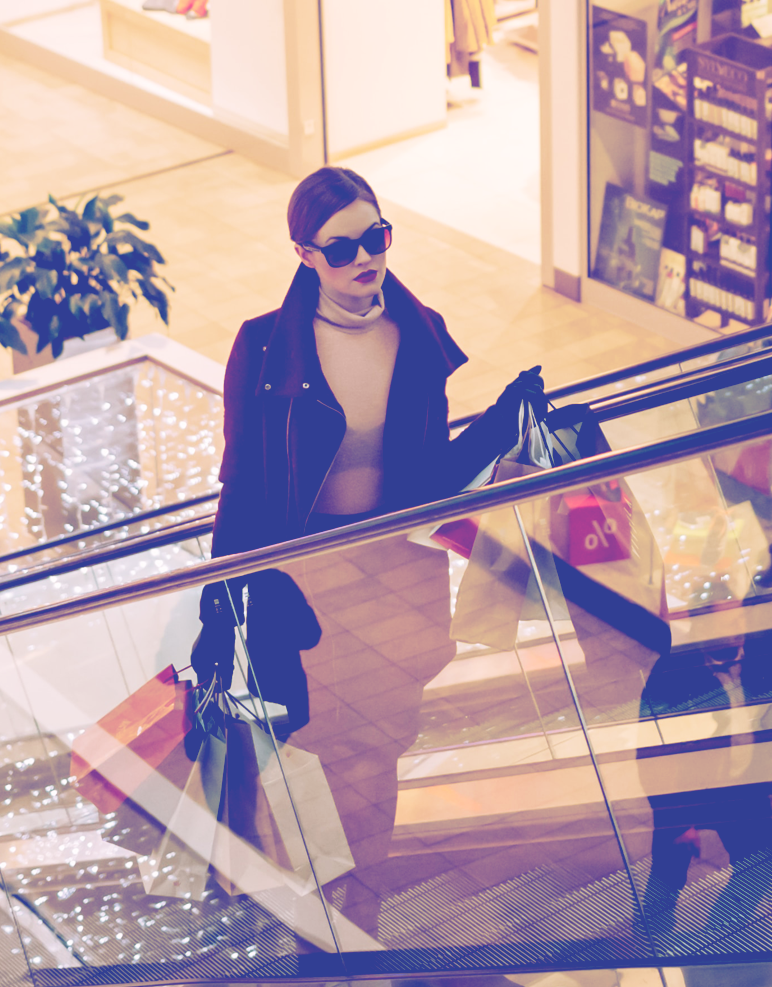 Consumer
Insight Analytics
Partner with us to see the power of our solutions in action. Book a consultation or demo today and discover how we can help your business thrive.